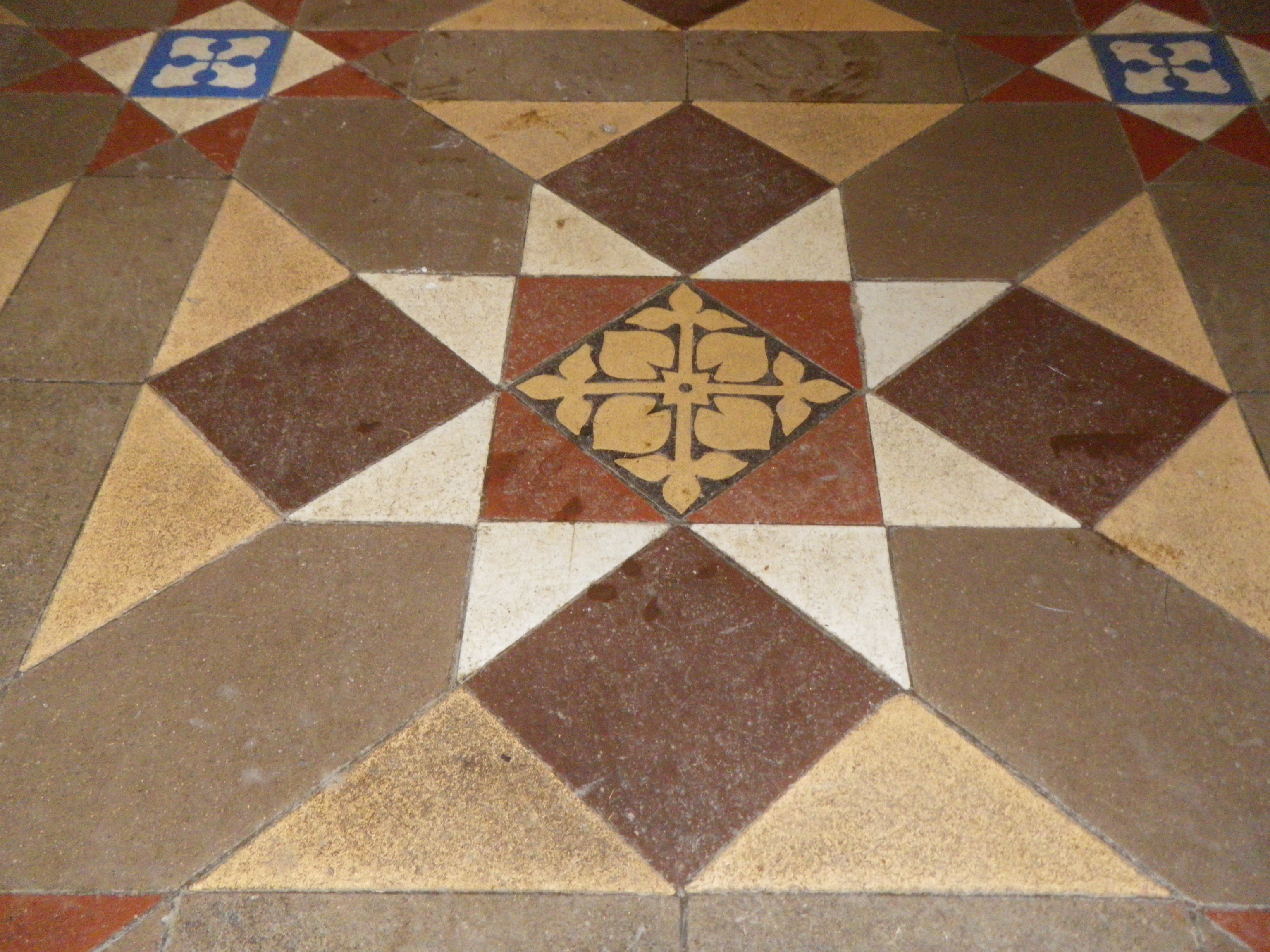 We have been supplying terracotta tiles to our customers whether private or trade for many years, along with giving help and advice on laying, sealing and maintaining terracotta.
With the use of modern sealants keeping the maintenance down to minimal levels more people are opting for terracotta tiles than ever before.
Floor Restoration Services.
We offer a floor restoration service where we will deep clean and restore back all floor types, reseal and protect your floors to bring them back to when they where newly laid. We also restore grout lines leaving them clean, sealed and protected against stains and dirt.
Why replace when you can Restore That Floor.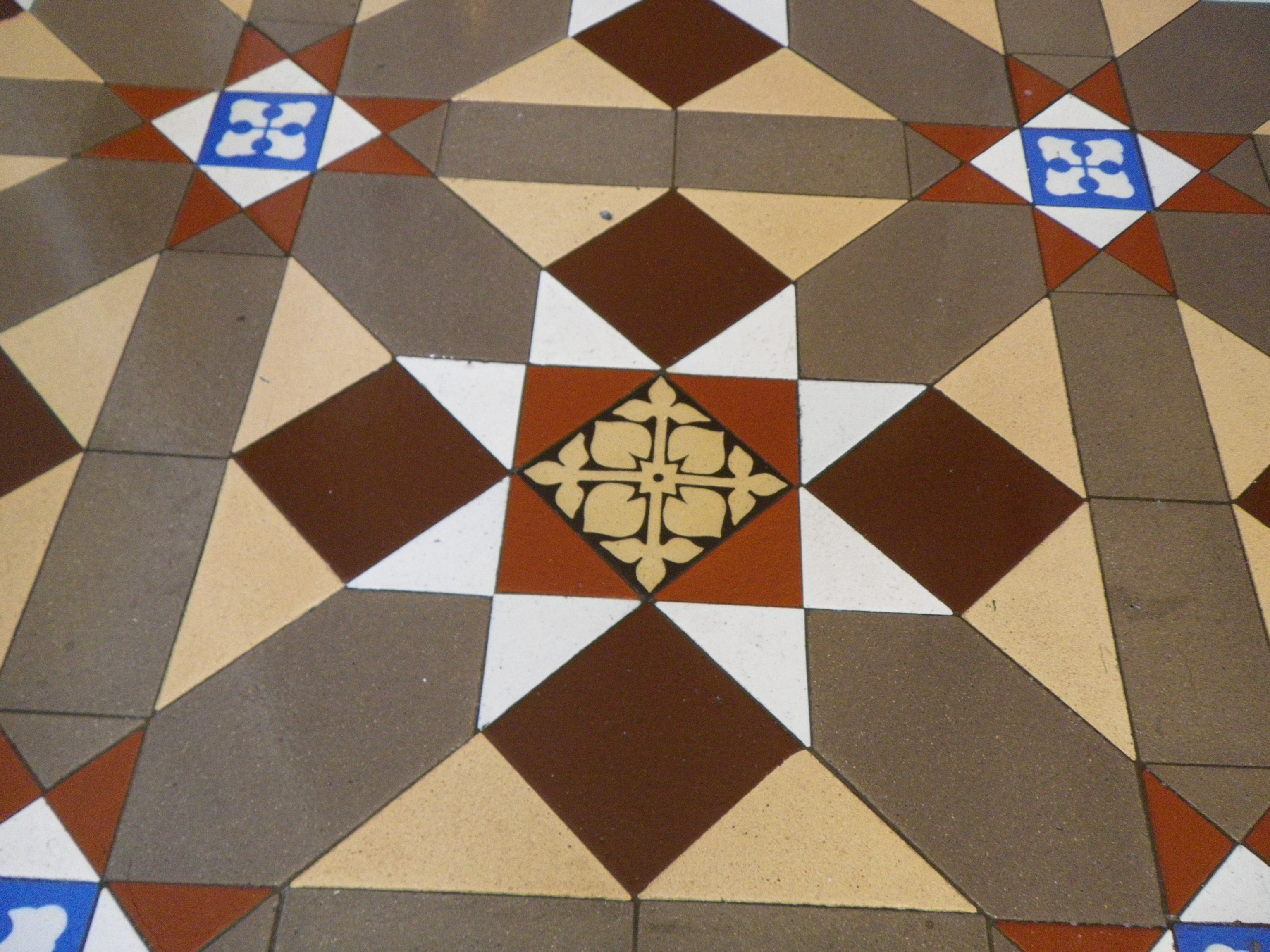 We work with Ceramic tiles, Granite, Limestone, Marble, Quarry tile, Sandstone, Slate, Terracotta, Travertine, Victorian tiles. We also include a Grout cleaning/recolouring and sealing service.
Call Now for information, South West areas
Top image: Victorian tile floor before restoration
Bottom image: Same Victorian tile floor after restoration